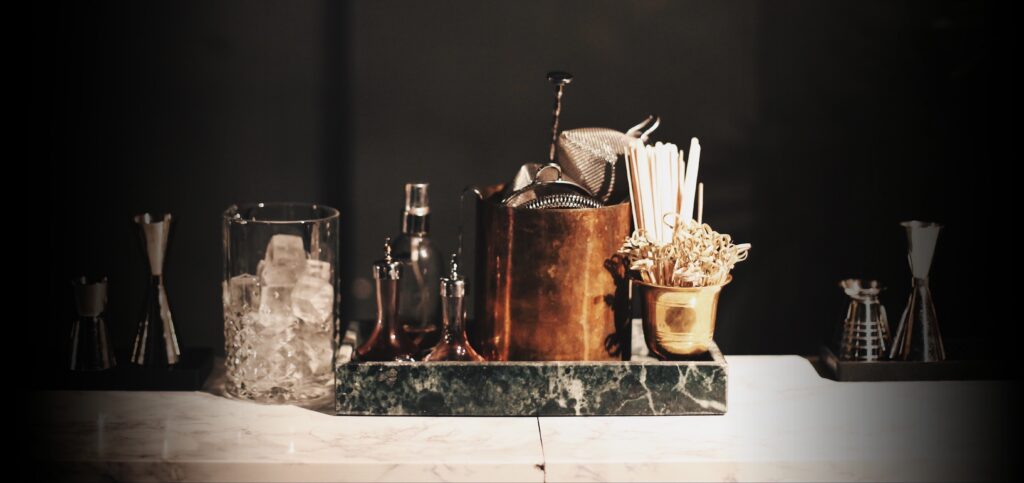 Celebrate your special occasions with personalised cocktails and catered pleasure.
We love to make sure our handcrafted cocktails are perfectly garnished during your memorable night. Whether it be a large company get-together or a small private birthday, personalised Whisper Sister cocktails are here for you.
We'll team up with you and help design a perfect selection of drinks to go with your event. You will have the choice of a variety of catering styles, ranging from a set menu, a cocktail pairing, degustations to a masterclass.
Regardless of your choice, we will take care of all the necessary preparations, letting you relax and enjoy the night. Whisper Sister Catering includes sexy bar equipment, perfect ice, delicious garnishes, strong bartending hands and of course a complimentary menu tasting at Whisper Sister before the event.

All options will come with a minimum spend requirement, which will be based on the selection of drinks agreed before the event.
---
Set Menu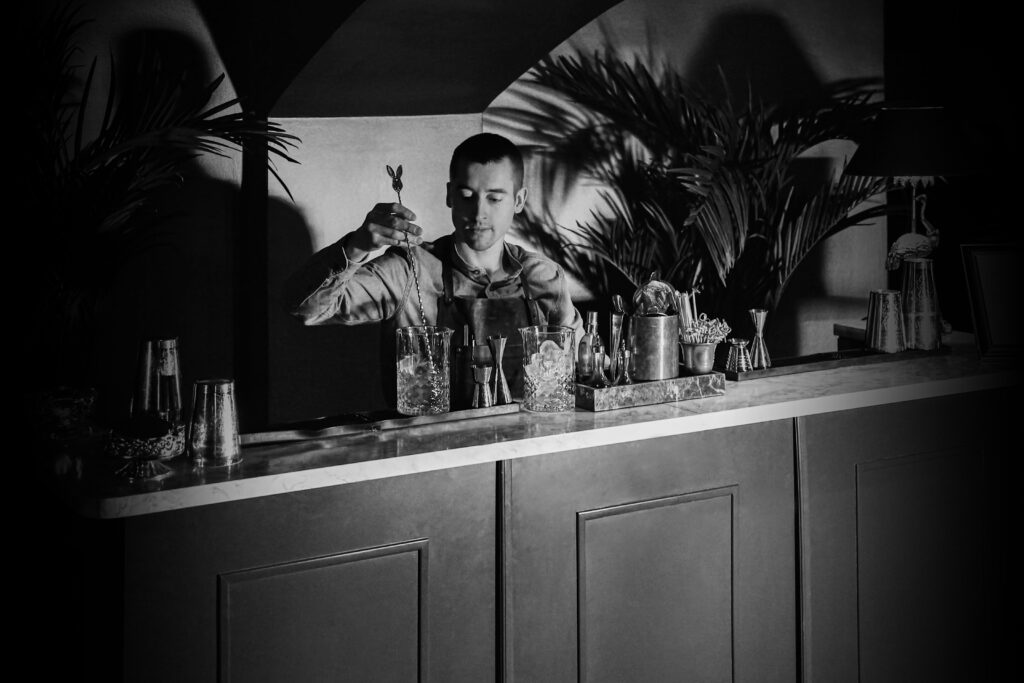 With a set menu, you and your guests will be able to enjoy a selection of cocktails of your choice. We can also arrange for a welcome drink to be ready on your arrival.

The drink selection will be suggested by us during our e-mail correspondence and set in stone during an in-person meeting where you will be the tasting responsible.


---
Cocktail Pairings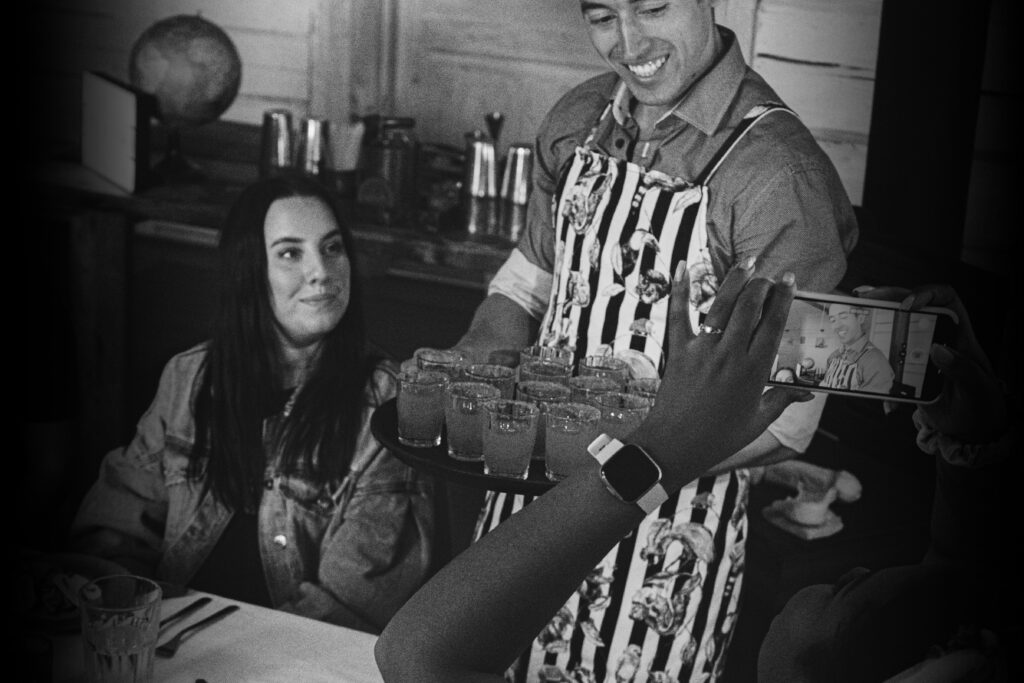 Our cocktail pairings are sets of multiple mini cocktails. This "flight" is paired and served with your appetizers, main courses, and desserts. We can cater to various styles of cuisines and events, provide the perfect match and let your tastebuds have a party!


---
Degustations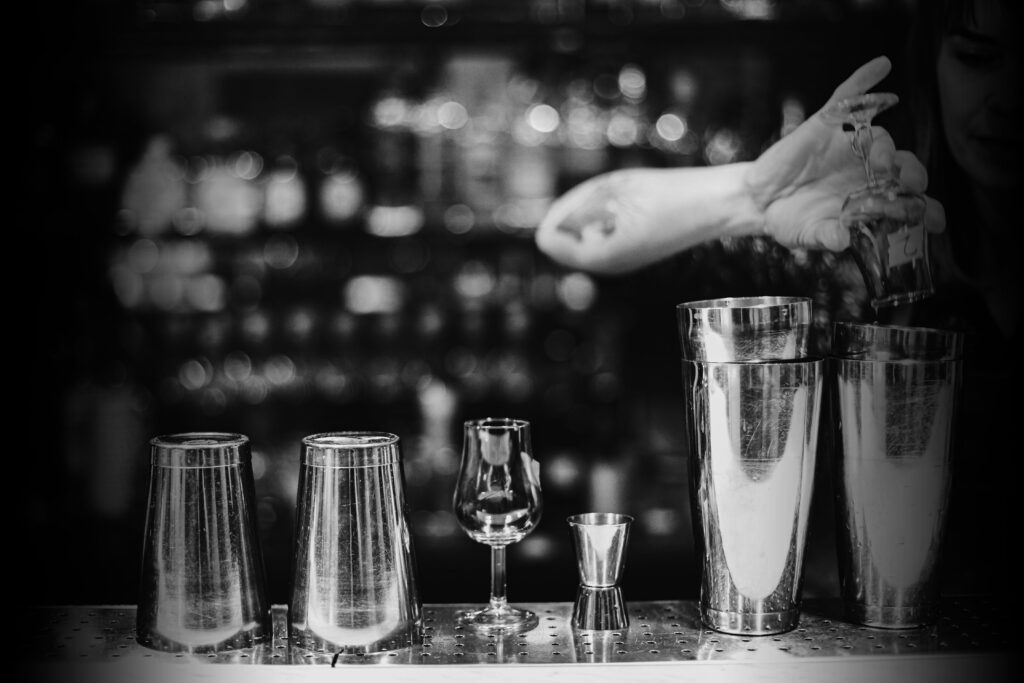 During our degustations, you will be introduced to how different types of alcohol can be used in unusual and interesting ways. You can expect a set of three spirits to taste and three mini cocktails to enjoy while showing how they interact with each other in unexpected ways.

We of course welcome you to tell us what you expect to be drinking, but we guarantee to throw something unexpected and delicious into the mix.
---
Contact drink@whispersister.ee to set up a consultation meeting to discuss pricing options and your preferred menu.
---