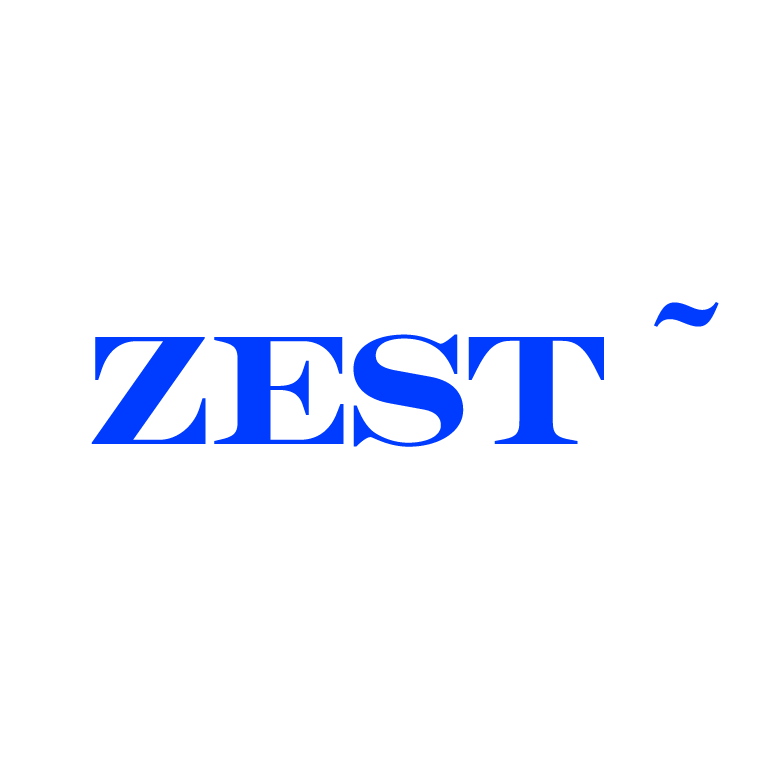 It is almost impossible to express how much we appreciate the hospitality industry. The beautiful nights spent at gorgeous restaurants, couple too many drinks in our favourite bars, the views from our hotel rooms…
That all went away in 2020. Nowadays we are lucky to be allowed to go to a bar, order a takeaway and put up a new shelf in our office. But that time spent in the office pays off. We decided to finally fulfil our long-term dream and launched our own magazine.
ZEST~ is the platform where we show our gratitude to all the impressive feats the folk in our industry pull off. And through our lens, you get to explore all the nooks and crannies of hospitality you might otherwise miss out on.
---
ZEST~ #1 – Autumn 2020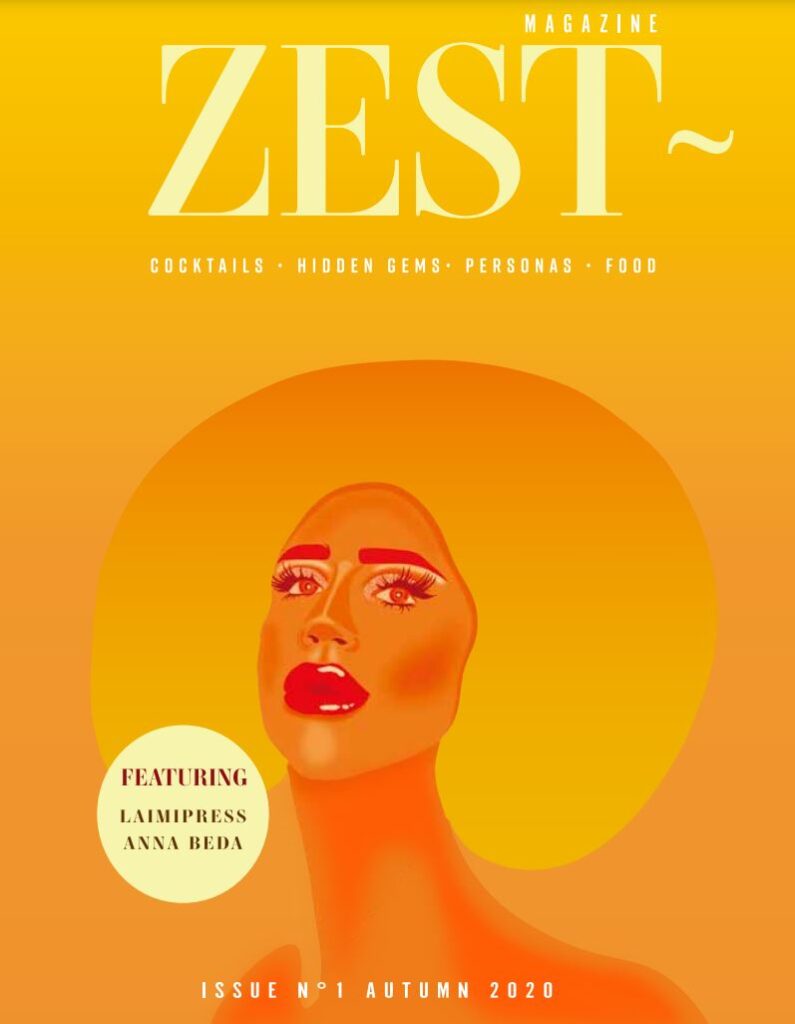 It all started in June 2020. We set our sights on a handful of people whose handling of the Coronavirus' first wave impressed us. We set up meetings, interviews and spent hours transcribing, editing, designing and setting the layout. And suddenly, 53 pages of our premiere edition were in our hands.
Alright, maybe things weren't that smooth. But as soon as we held our first-born, we knew we're on the right path. We chose to go a bit more limited with our first issue. There are currently 70 copies floating around Estonia, Denmark, Latvia and London.
But if you didn't manage to get your hands on a physical copy, we have a surprise gift for you. An online reading copy is all yours. Click the link below and dig in.