---
PR Material
We have a selection of high-quality images for you to use including our logo, images of our cocktails and the venue itself.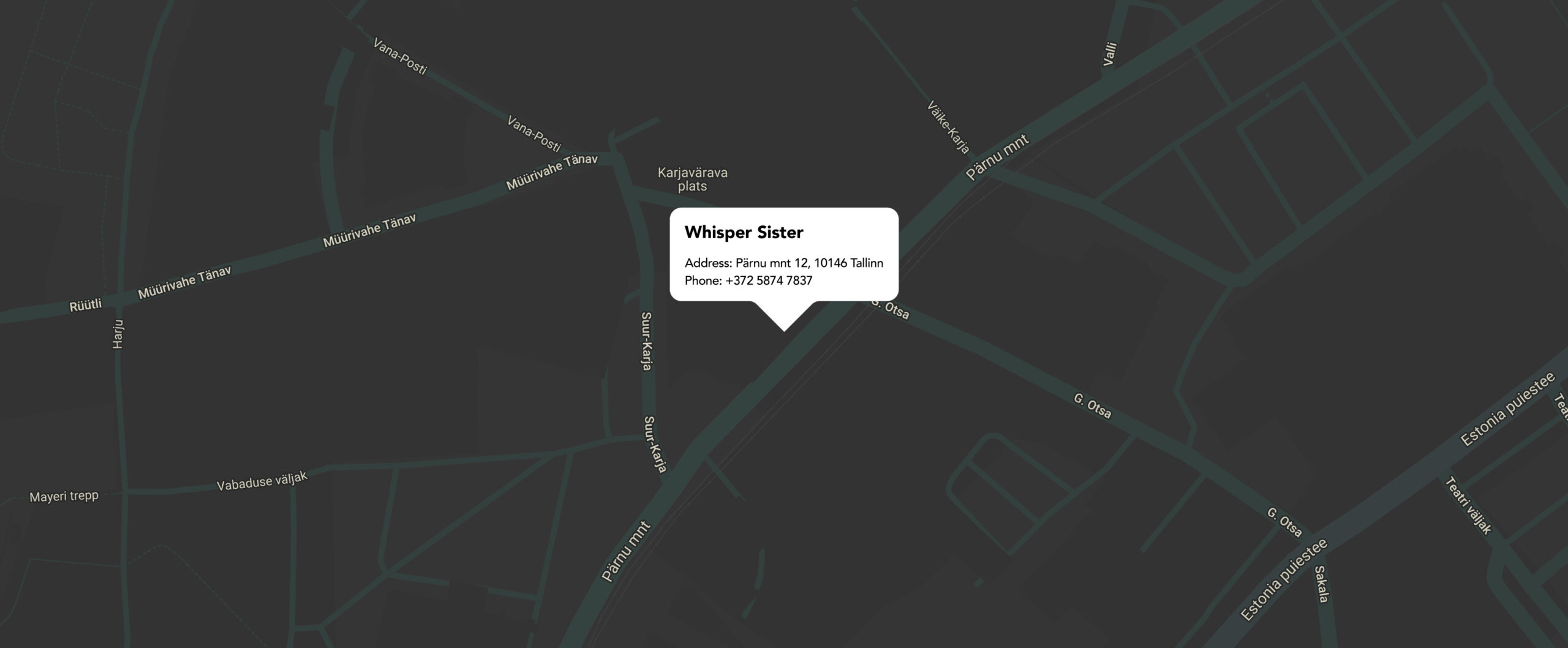 ---
Venue FAQ


How long do you hold a table?
We will hold the reserved table for 15 minutes after the agreed arrival time. If we have not received a call, the table will be allocated to other guests. You might be sharing a table with others. 
What is the age limit?
Age limit is strictly 21+. That also means that guests under the age of 21 are not allowed in, even with a parent present.
Dress code
Dress code is smart casual. That means no hen party dress-ups or Boy's Reunion T-shirts. Gents will also be asked to remove their hats.
Can I bring my own music ?
We are not able to play brought along music, have guests singing at the tables or take music requests.
Can I bring decorations?
No advertisement, this includes flags, birthday banners and other decorations are allowed. 
Larger bookings
For larger bookings or during peak hours we will be asking for a preorder on your first round to minimize waiting time for you and other guests. For some bookings, we will require a deposit, prepayment and/or a minimum spend. 
Duration of the reservation
On weekends our duration for a booking is 2.5 hours. You can require a longer seating which has to be confirmed the day before. Same-day requests may not be satisfied. 
Over-served
We reserve the right to deny access or service to patrons we deem over-served even if you have a reservation. Yes, if we feel that your guests are a bit too happy upon arrival, we will not let them in. Your booking/deposit/preorder will be lost.
We might also kindly ask you to leave if we feel that you have been over-served. It can happen to us all. Normally, you will be more than welcome the next day.
It might sound like a lot, but it is really to ensure a fantastic evening at Whisper Sister.
What payments do you accept? 
We require payment on the day unless otherwise agreed upon in advance. We accept cash payments in Euros and most international credit cards except Diners and American Express.
Do you have a smoking room?
Whisper Sister is strictly a non-smoking venue. That also includes electronic cigarettes. We ask our guests to step outside the venue if they have a desire to smoke.
Do you have disabled access?
Sadly our venue does not have disabled access from the front door to the bar, but our strong team members will gladly help anyone to get down and enjoy the venue.
Can we bring our pets?
Pets are not allowed on Whisper Sister's premises.